for ambulance flights & medical services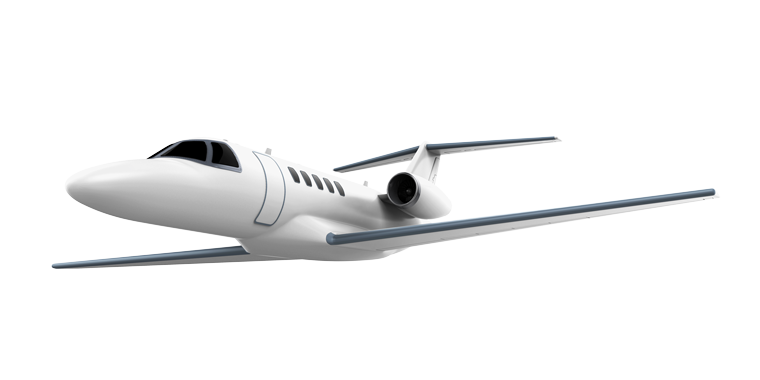 Englich speaking personal
In an emergency we're here for you!
(365 days a year)
Patient's Transport and Ambulance Flights – Air Ambulance 24 GmbH
Air Ambulance 24 GmbH is worldwide acting and carries out professional repatriations of patients by air – as well as by ground-ambulances. Find out more below about our worldwide air ambulance flights and our other services.

Your experts for international air ambulance flights
Children have special requirements during air ambulance transportation. Our little patients receive medical care by experienced and specialised teams from our partner clinics throughout the duration of the flight, and one parent can, after consultation, accompany them on the plane. Our medical equipment is also tailored for the care and treatment of children with their special needs.
An inexpensive type of repatriation transports from abroad is to use a
commercial flight
with a medical flight attendant, provided that the state of health of the patient and the medical diagnosis allows this. We also offer our assistance in this situation. An experienced doctor or an experienced paramedic/nurse takes over the professional care of the patient during the flight. Furthermore, the necessary forms are drawn up by our operations centre and submitted to the airline for approval.
Our
Medical Assistance Service
is available around the clock, 365 days a year. Ranging from receiving emergency calls to managing the entire set of services, we offer you and your clients reliable and professional services from a single source.
Contact us – Air Ambulance 24 GmbH
You can address all of your questions to your personal point of contact (we speak both English and German). We are available for questions 24/7 (365 days a year) at the following telephone number and/or e-mail:
Air Ambulance 24 GmbH
Meraner Straße 24
86165 Augsburg
Germany