About the Air Ambulance 24 GmbH
Currently we employ approximately 200 employees.
Our team consists of experienced doctors and paramedics. Our daily routine, expertise and meticulous working attitude set us apart. Our operations center is also staffed solely by medical professionals.
The Air Ambulance 24 GmbH uses powerful ambulance aircraft for every service area and possesses high-quality medical equipment.
We are a strong partner for international insurance companies, air ambulance companies, assistance companies and claim handlers, and offer:
You can also count on us for humanitarian operations. In 2003 we carried out several rescue flights for sick or injured children from Iraq on behalf of well-known humanitarian organizations. If there is something you require that cannot be found in our range of services, please contact us.We welcome your feedback.
Get to know our internationally operating company
Benefit from our commitment and our experience from being deployed several thousands oftimes and consult the Air Ambulance 24 GmbH with confidence. We are happy to answer your questions via our contact form or by phone.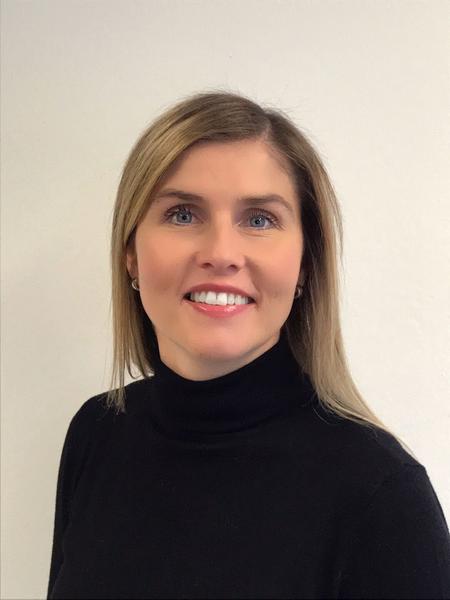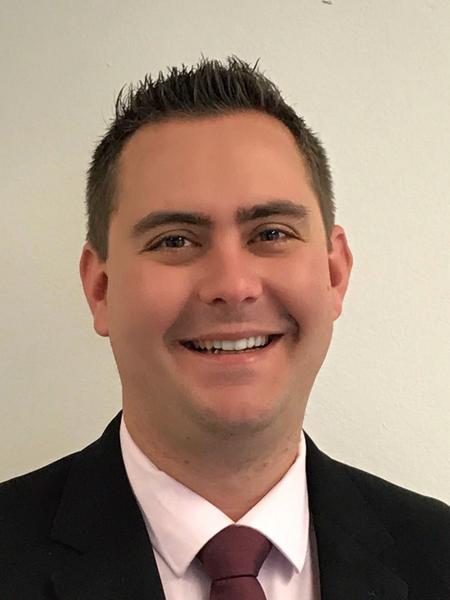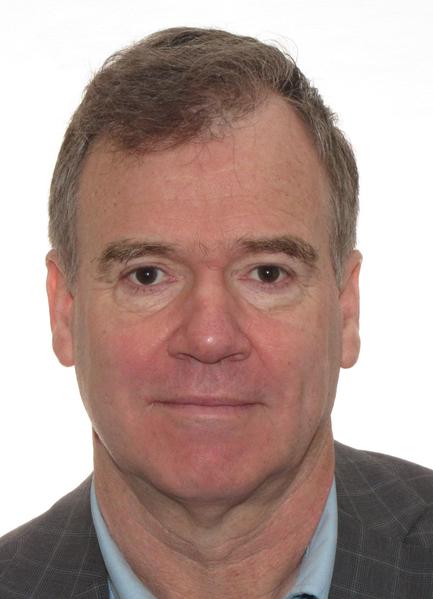 Dr. Hubert Reichle
Anaesthestiologist, Medical Director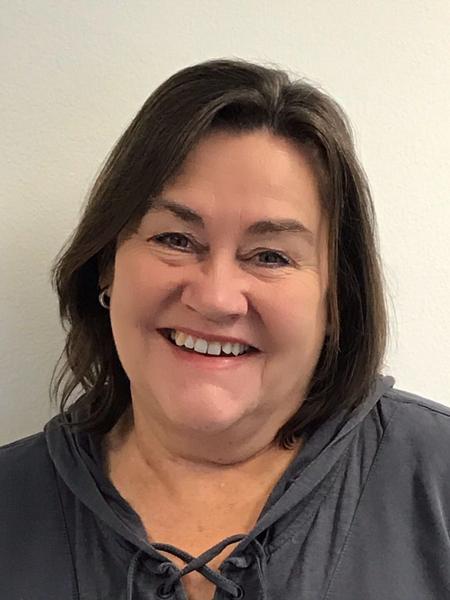 Claudia Häußler
Accounting
Your personal point of contact
You can address all of your questions to your personal point of contact (we speak both English and German). We are available for questions 24/7 (365 days a year) at the following telephone number: